Flagship show for STV Glasgow and STV Edinburgh, every week day at 5pm. 
I created the title sequence, with shots filmed by Dr. Marco Federici.
With a blend of Cinema 4D graphics, AE 3D tracking and Element 3D, the titles
fuse the up-beat, people orientated nature of the programme.
Along with the opening titles, I created lower 3rds, bumpers, stings,
credits and other material for the launch of the programme.
Footage:
Dr Marco Federici.
_____________________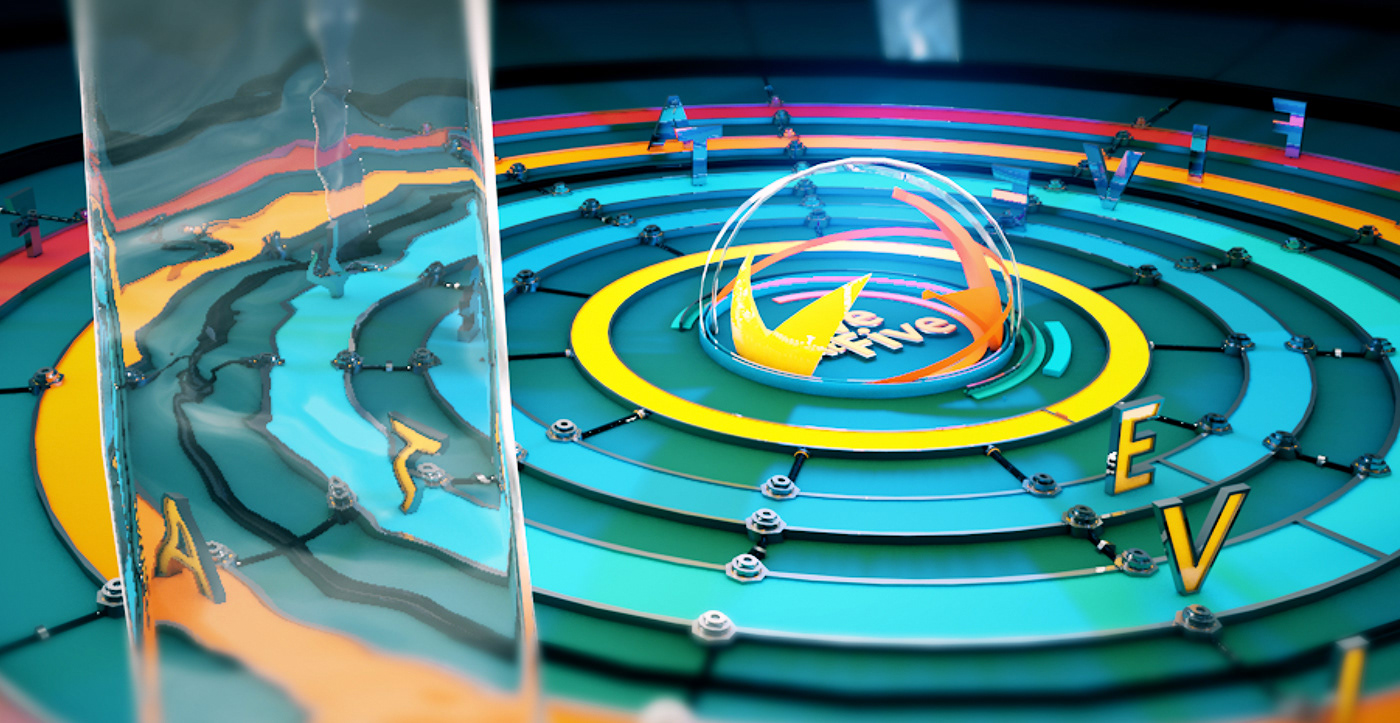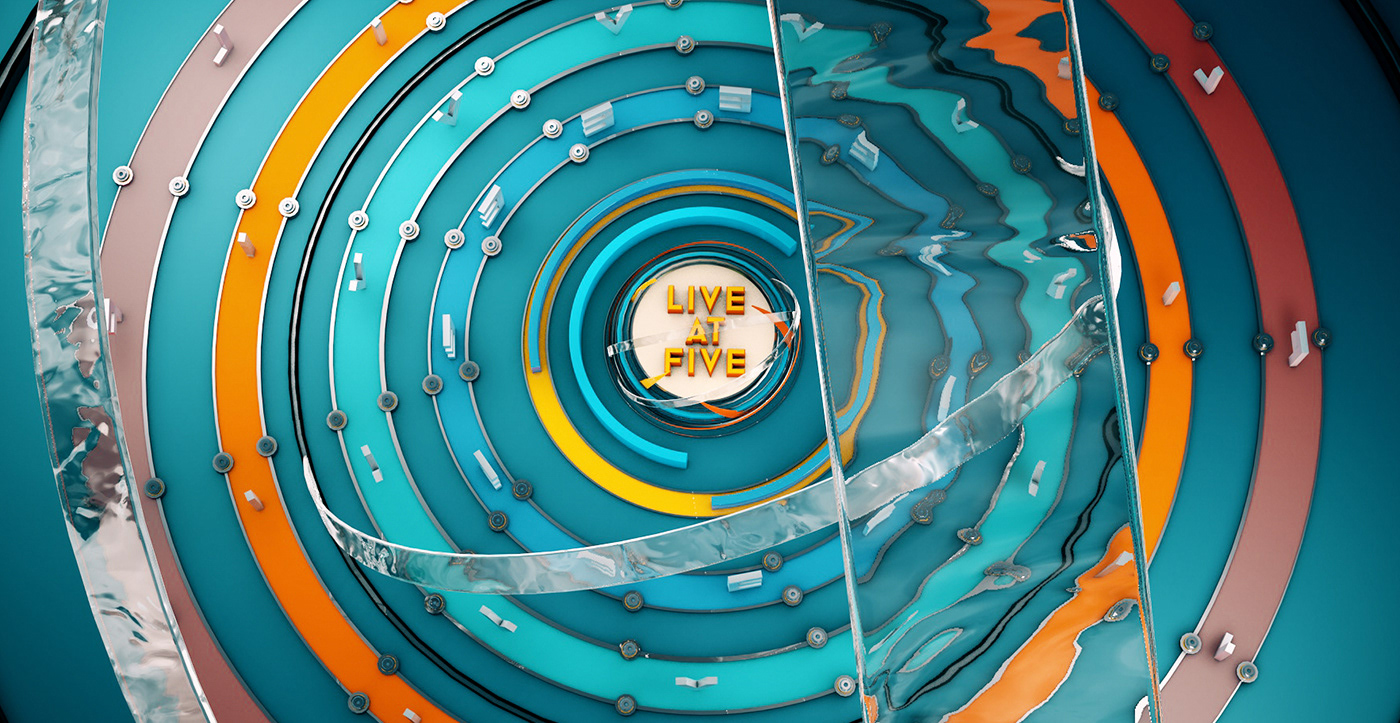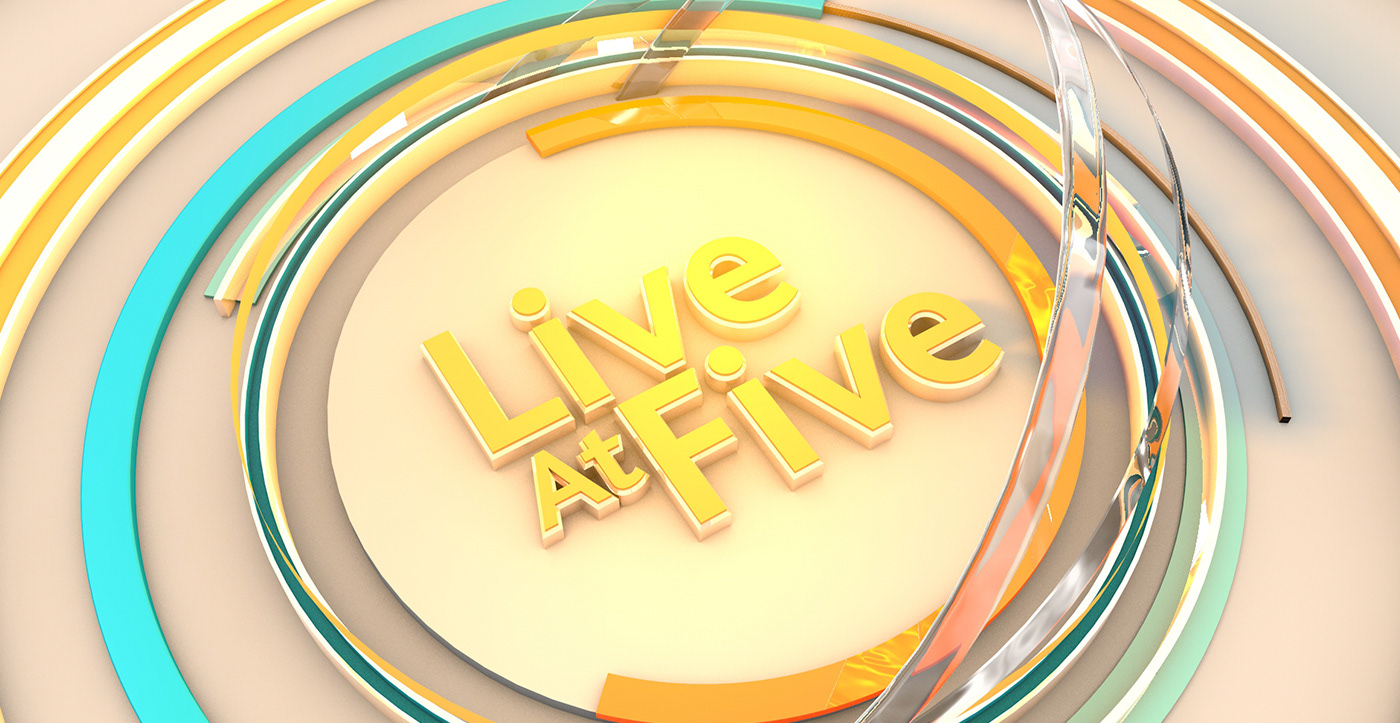 __________________________
_____________________________