Opening Titles:
Glasgow hosts the Homeless World Cup in 2016, and STV are covering the whole tournament. For our shows, which include a live show and a highlights programme, we have our own graphics & titles. 
I created the titles using Photoshop, drawing over footage of footballers and photos taken by our team. The idea is to capture the fast moving games, the grand location in the centre of Glasgow and the lively atmosphere the competition provides.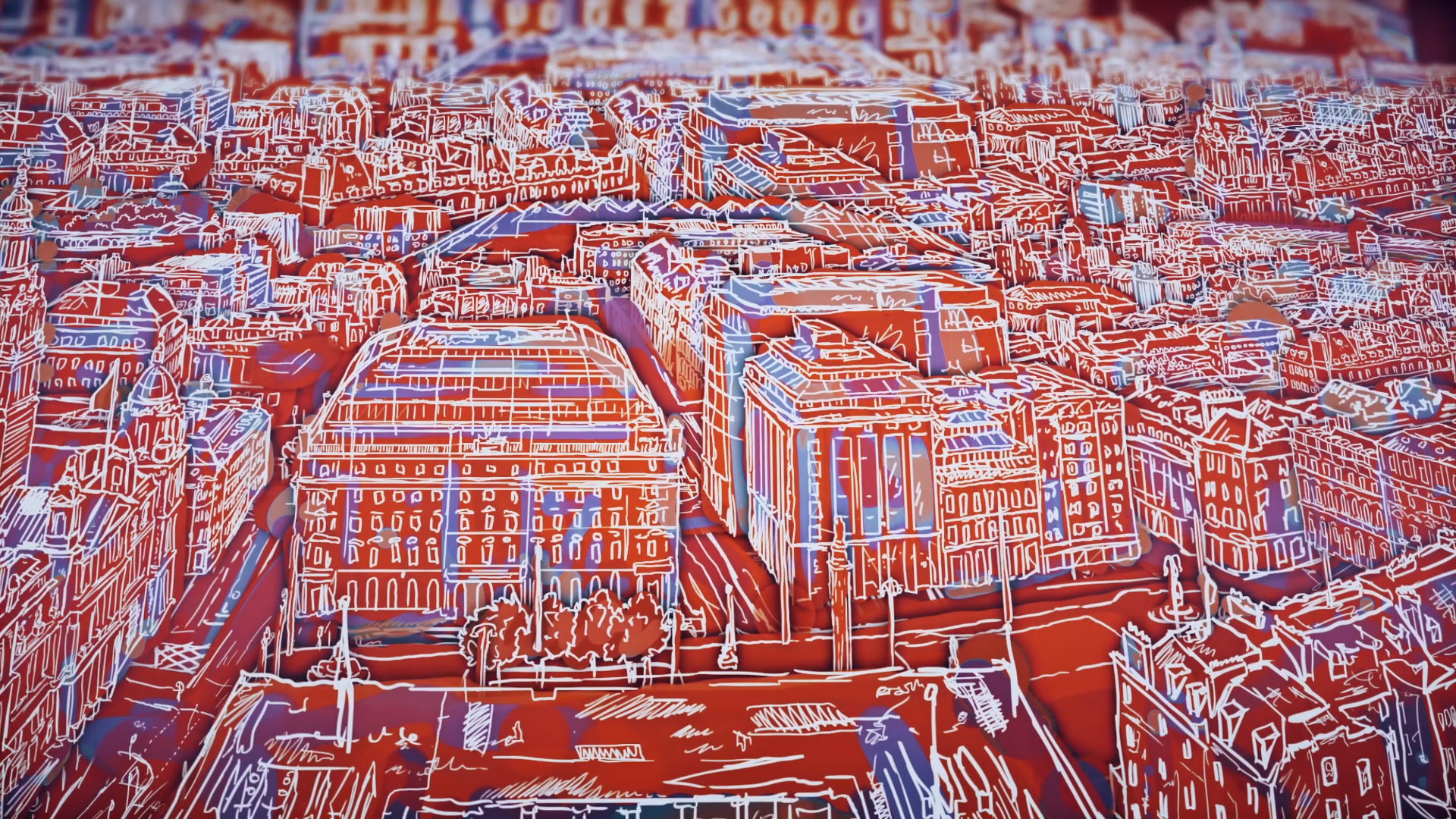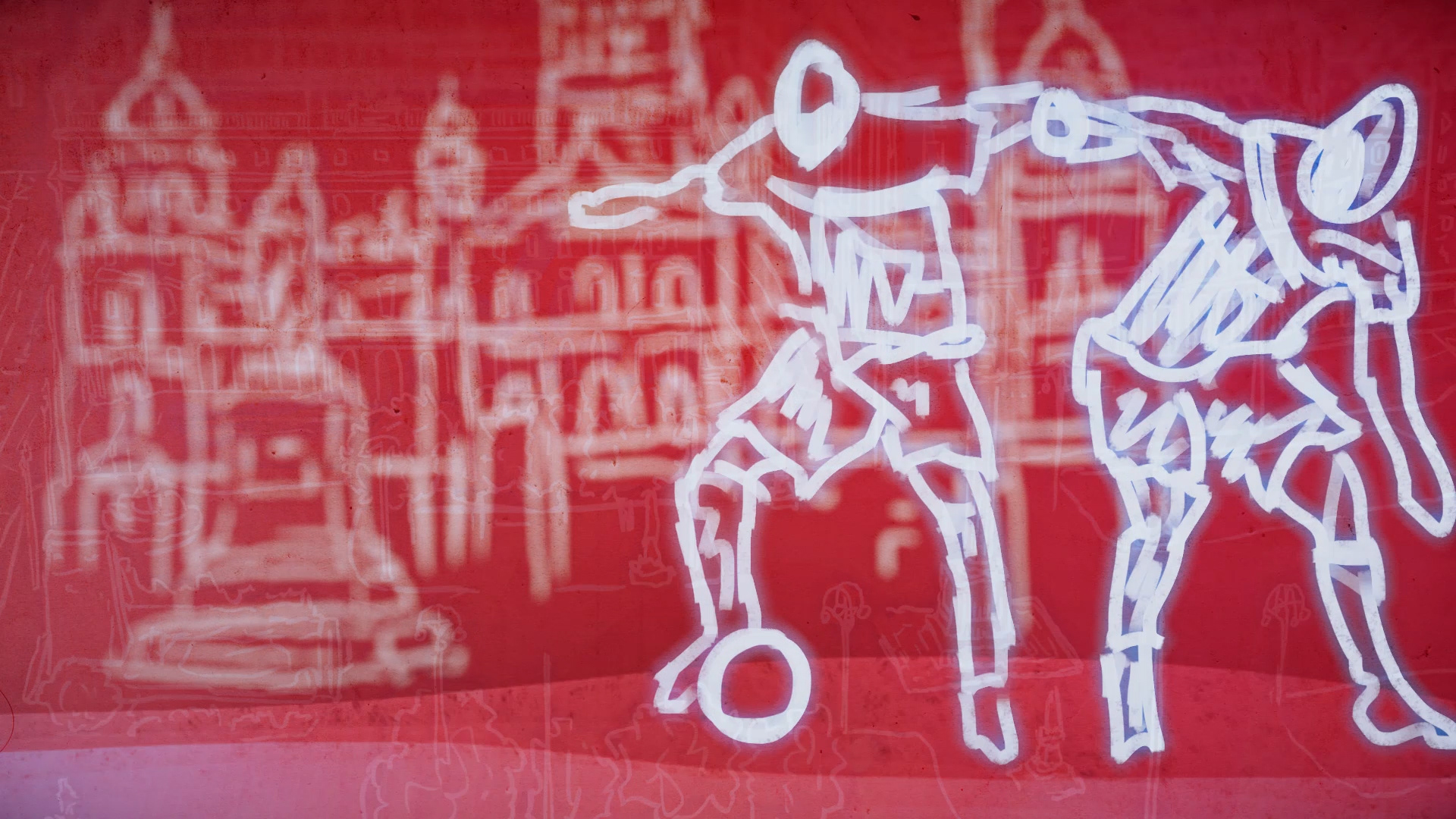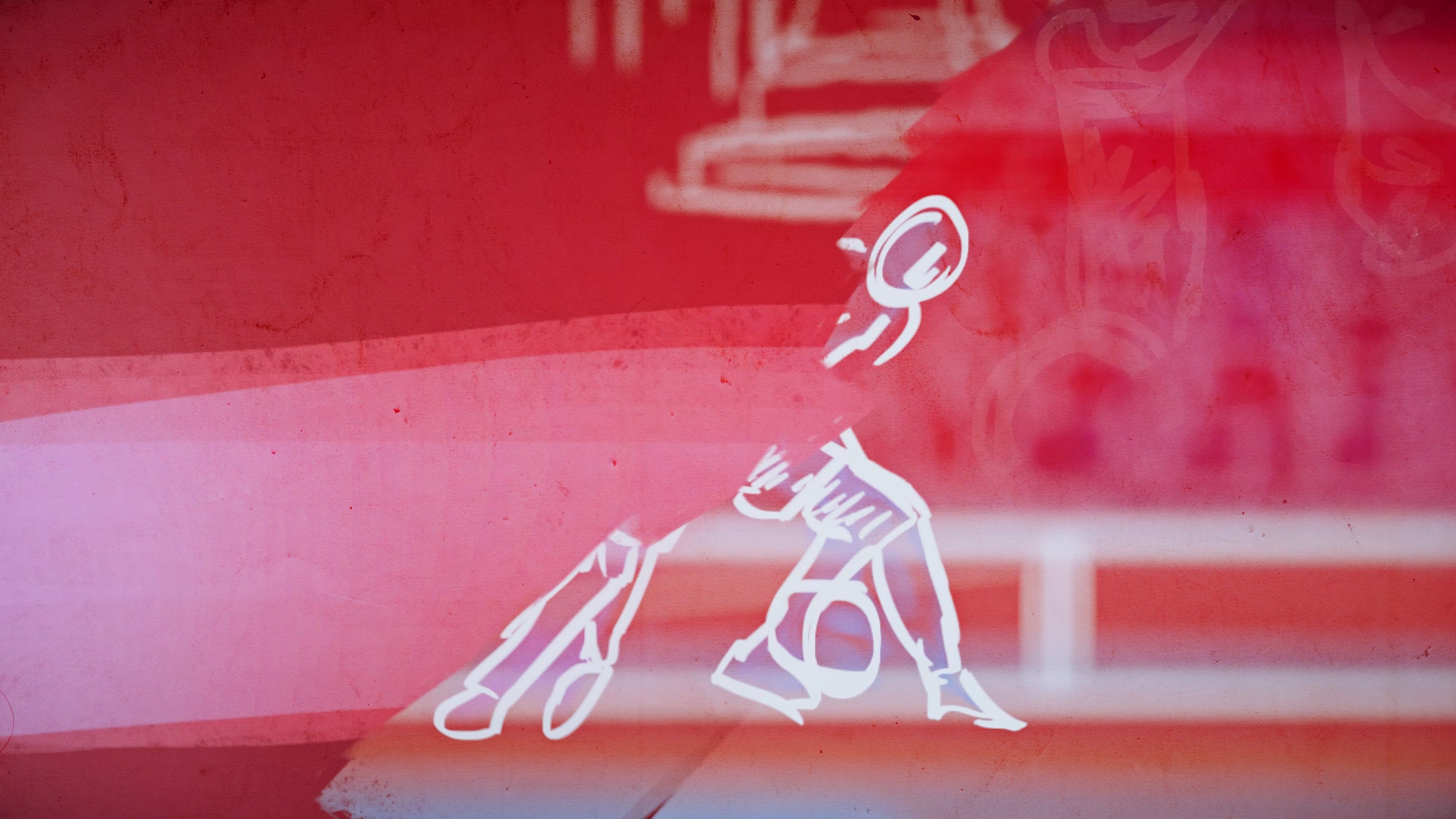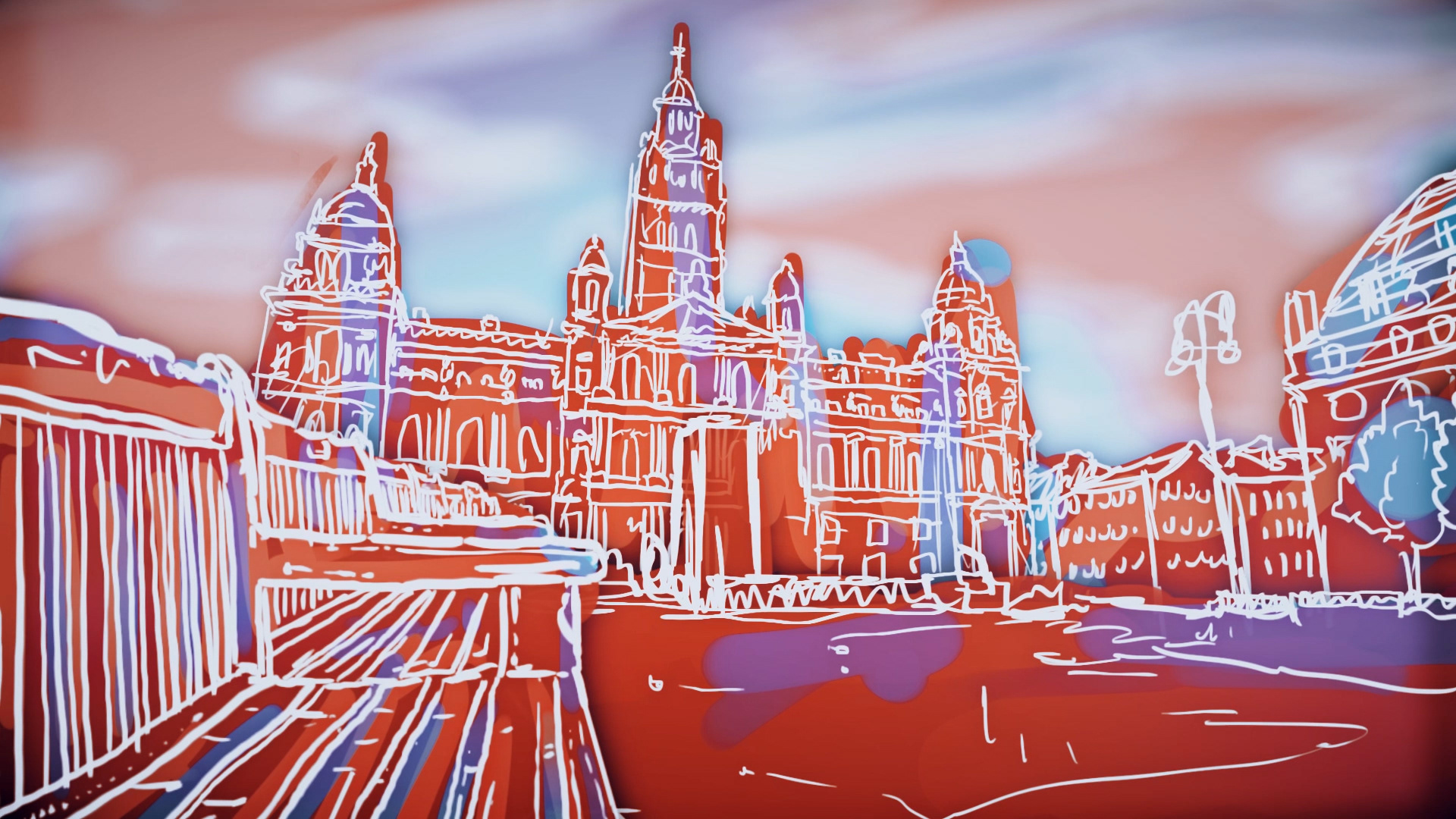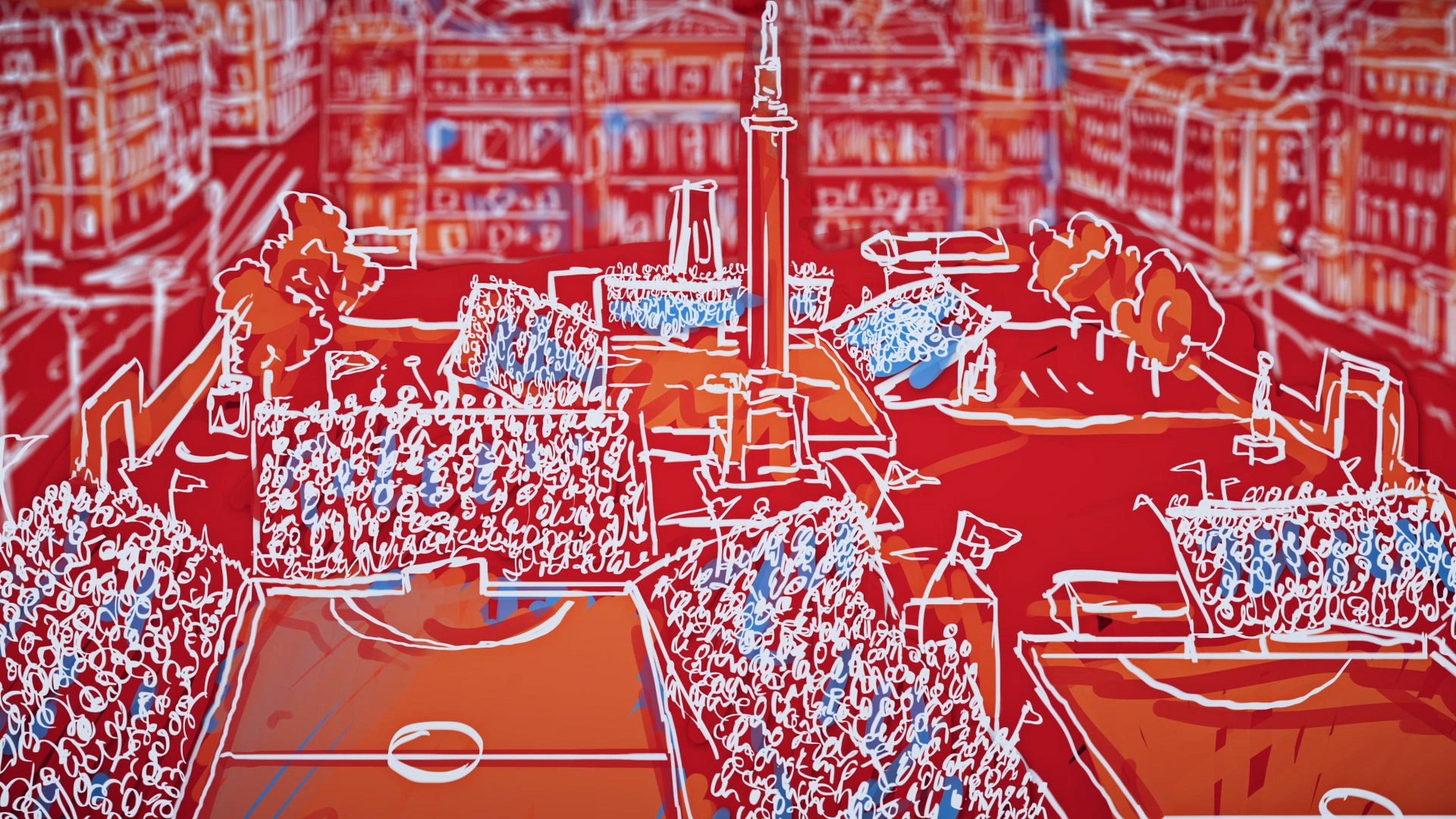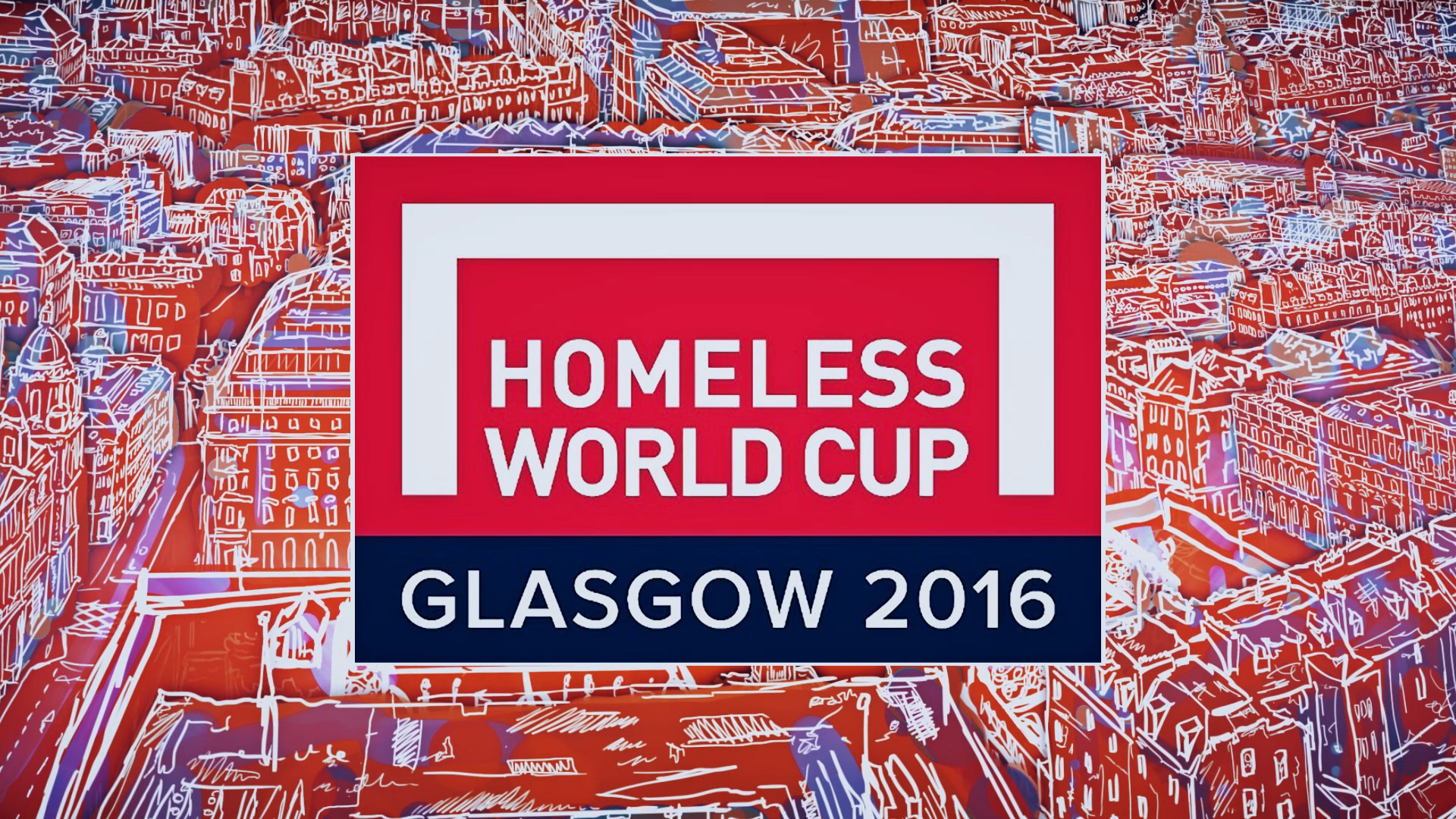 On Screen Graphics:



Throughout the tournament I provided on screen graphics, infographics and various other packages to the team.